Marc and Philip arrive in Resolute
News - Sunday 29/03 -
Marc Cornelissen and Philip de Roo have arrived in Resolute, Canada, in preparation for their upcoming Last Ice Survey 2015 expedition.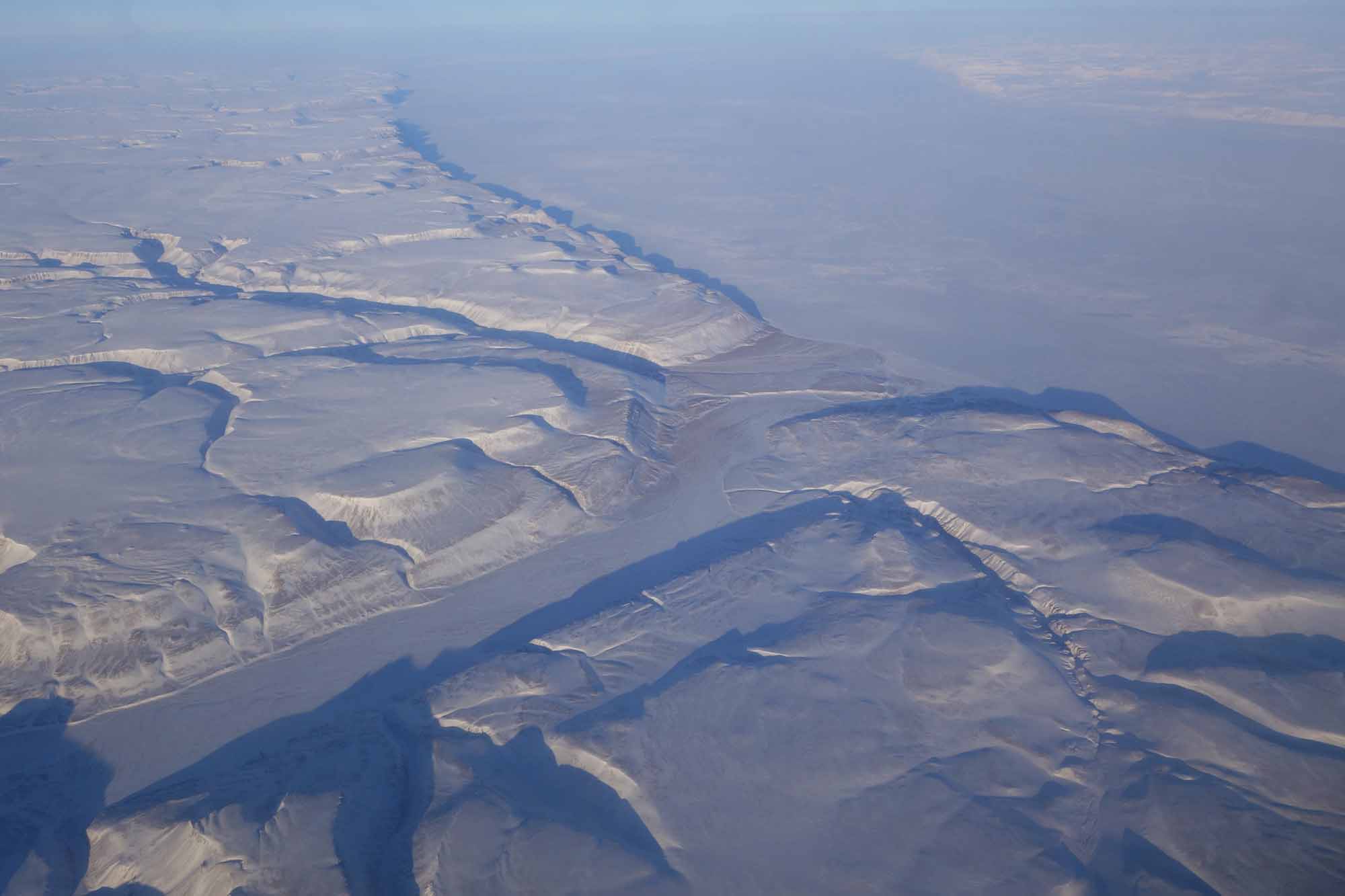 The weather in Resolute is beautiful at the moment, after some really harsh, cold conditions last week. Over the course of their expedition, Marc and Philip will be sending updates from the ice, so you'll be able to follow along here on the Cold Facts website: coldfacts.org/live
Meanwhile, enjoy their first impressions from Resolute.